2017 Dodge Charger in Denton Dallas Fort Worth TX Dealer For Sale.
Classic Dodge is your Dodge Dealer for the 2017 Dodge Charger.
How much does a new 2017 Dodge Charger cost?
Starting Price Is Only
$27,995!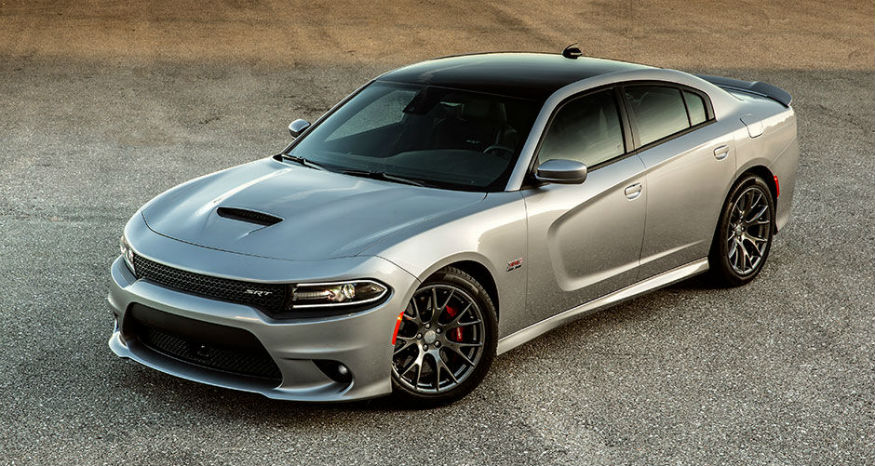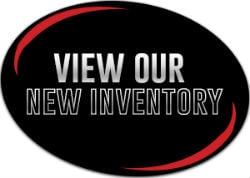 The 2017 Dodge Charger in Denton Dallas Fort Worth TX is in a class all its own.  It's everything you love about a sedan fused with all of the nonconformist greatness that is present in every muscle car.  Dodge has retained the awesome features you've come to know and appreciate and improved upon some to ensure that you have the best driving experience possible.  The sculpted and sensuous design of the Charger's exterior gives it a sexy appearance that is synonymous with the classic muscle car look.   Newly redesigned headlamps add to the very distinctive feel of this vehicle.  Elegant LED illuminating elements are embellished by the strong brow across the floating cross-hair grille, enhancing its already dominating presence, while still managing to stay true to Dodge's legendary heritage.  Stunning outside and in, the interior leaves you wanting nothing.  With exquisitely comfortable seating, all of the latest in technology equipment, as well as a plethora of convenience and safety features, we guarantee that it won't be easy to find another vehicle as well equipped as this masterpiece.  Great looking, capable and efficient, the Dodge Charger will appeal to even the toughest of critics.  Stop by and see a member of our friendly staff who can show what makes this vehicle one of a kind.