2017 Dodge Grand Caravan in Denton Dallas Fort Worth TX Dealer For Sale.
Classic Dodge is your Dodge Dealer for the 2017 Dodge Grand Caravan.
How much does a new 2017 Dodge Grand Caravan cost?
Starting Price Is Only
$24,995!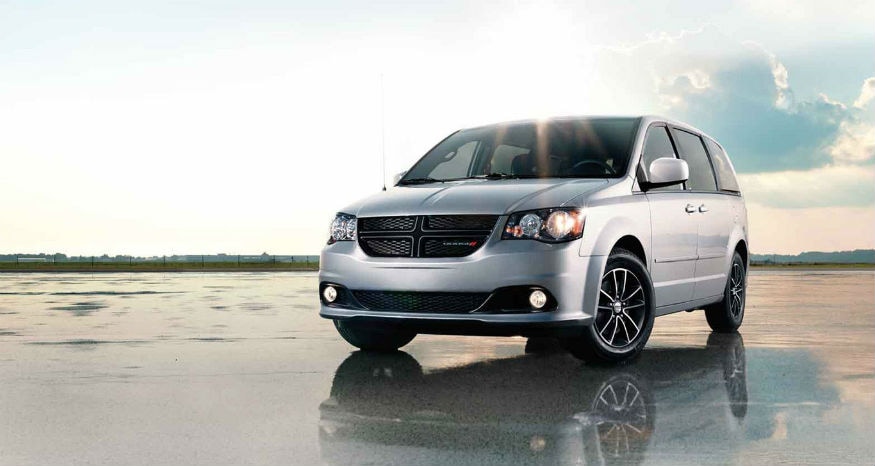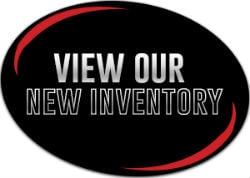 If you're in the market for a minivan for you and your family, then look no further than America's best-selling minivan in history, 2017 Dodge Grand Caravan in Denton Dallas Fort Worth TX.  Since Dodge has been in the Caravan market longer than any other manufacturer, you can be assured that they have the experience and know-how to build them just the way you want and need them to be.  You can be assures that no stone was left unturned when designing this outstanding vehicle.  Paying special attention to all of the things that matter, such as safety and security, functionality, versatility, comfort, and convenience; Dodge will not disappoint you in any area.  With all of the great features the Grand Caravan has to offer, we're sure that once you've seen everything that this vehicle is capable of, you'll have your mind made up that this is the right choice for you and your family.  Some of the amazing features that it has to offer are the 3.6L Pentastar V6 Flex-Fuel engine, Stow-n-Go seating, power heated exterior mirrors, and the list goes on.  From the iconic crosshair grille in the front, all the way back to the "ring of fire" taillights, the Grand Caravan delivers everything you could want in a minivan and more.  For a more in depth look at everything the Grand Caravan has to offer you, take a look at the information below and if you have any questions, please feel free to contact a member of our friendly staff who will be happy to help you with anything you need.