2017 Ram 3500 in Denton Dallas Fort Worth TX Dealer For Sale.
Classic Dodge is your Ram Dealer for the 2017 Ram 3500.
How much does a new 2017 Ram 3500 cost?
Starting price is only
$33,165!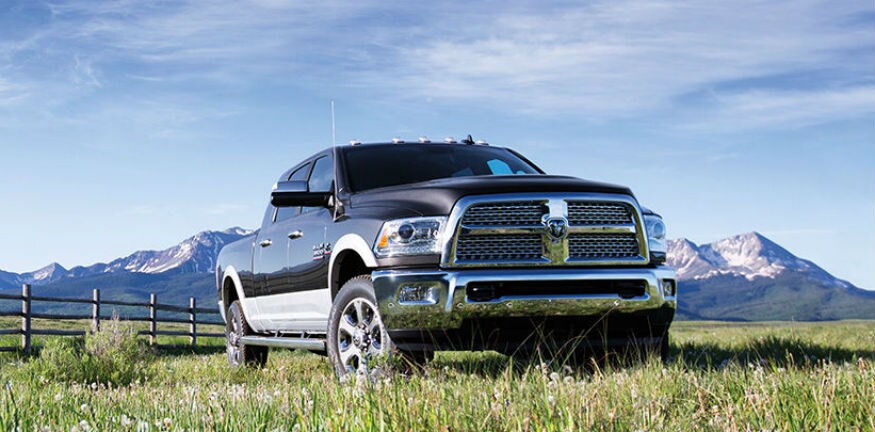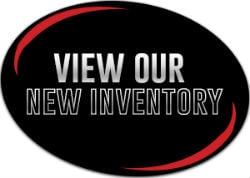 The all-new 2017 Ram 3500 in Denton Dallas Fort Worth TX is the most powerful and capable truck ever built by Ram.  With the HEMI 5.7L V-8 383hp engine, 14,000-pound maximum Gross Vehicle Weight Rating, and towing capacity of an unheard of 31,210 pounds, this behemoth commands attention both on the road and at the jobsite.  Ram knows that you work hard, which is why they designed the 3500 to labor just as vigorously as you do.  Not only will this monster work as hard as the day is long, but it is also designed to keep you and your passengers as safe and secure as possible.  They take the safety and security of their drivers and passengers very seriously, which is why they have integrated a number of standard and available safety features into the architecture of this best-in-class vehicle, which include overhead first row and side seat mounted airbags.  This heavy hitter comes well equipped with other dynamite features like a 6-speed automatic transmission, 4-wheel anti-lock brakes, cruise control and some very nice looking 17" steel rims.  Powerful, capable and dependable this bad boy of the truck world was designed to outshine and outlast every other truck in its class.  Go ahead and make the comparison with Ford, Toyota and Chevrolet.  Come by today and see why the Ram comes out on top every time.