2017 Jeep Wrangler in Denton Dallas Fort Worth TX Dealer.
Classic Denton is your Jeep Dealer for the 2017 Jeep Wrangler.
How much does a new 2017 Jeep Wrangler cost?
Starting Price Is Only
$23,995!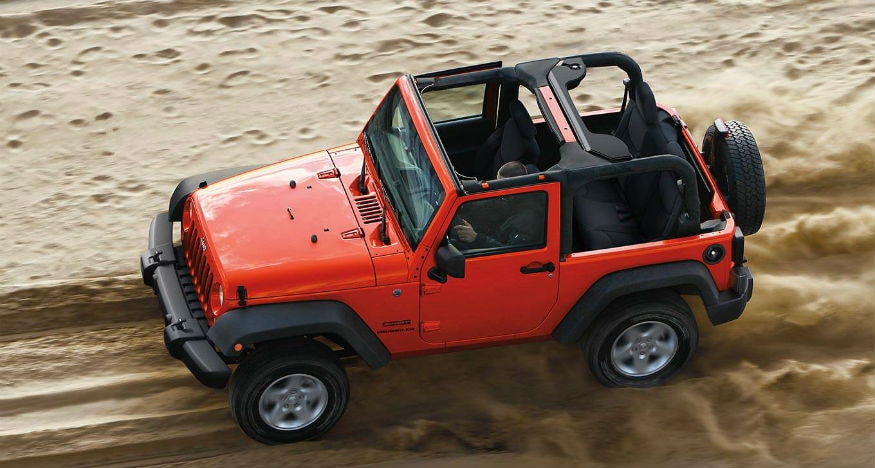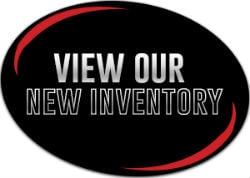 If you want the very best off-road vehicle that is more than capable of handling any kind of terrain in any kind of weather, then you don't need to look any further than the 2017 Jeep Wrangler in Denton Dallas Fort Worth TX.  Outside and in, from great looks to superior capability, this SUV dominates as one of the industry's best off-road vehicles and offers you a number of ways to personalize this it to meet your needs and suit your own individual sense of taste.  One of the most versatile sport utility vehicles on the market, you will be surprised at how easy it is for you to change out your roof, your doors and even your suspension system.  You can also add awesome accessories such as light guards and rock rails.  Not only is the Wrangler fun to customize, but it also holds Jeep's Trail Rated badge, letting you know that it's strong enough to take on even the toughest off-road terrain there is, including the ability to maneuver through water, mud and rock.  If you would like to know more about this amazing vehicle, then continue down the page where we will show you several options and features that are available to build the Jeep you've always wanted.