2017 Jeep Wrangler Unlimited in Denton Dallas Fort Worth TX Dealer.
Classic Denton is your Jeep Dealer for the 2017 Jeep Wrangler Unlimited.
How much does a new 2017 Jeep Wrangler Unlimited cost?
Starting Price Is Only
$27,895!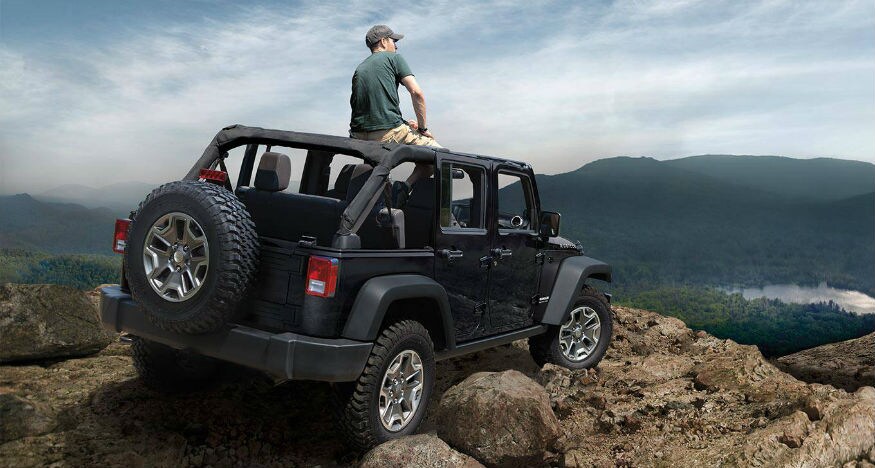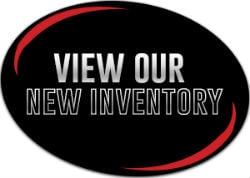 The 2017 Jeep Wrangler Unlimited 4-Door in Denton Dallas Fort Worth TX is hands down the most outstanding off-road vehicle there is, regardless of weather or terrain!  Sporting bold, straight lines on the exterior and a rugged but comfortable interior, you just can't ask for better.  There are dozens of different ways to customize your Jeep, from both the factory as well as all of the after-market extras, allowing you to outfit it with your own unique sense of style inside and out.  Just about everything is up for grabs when it comes to customization.  You can choose options like the ability to remove the doors, choose your roof, and accessorize with fun options like the light bar, rock rails, or anything else you can think of that helps to make the Wrangler Unlimited your dream vehicle.    We know that Jeep enthusiasts like to take their rides off-road and they know they have the right vehicle for the job because every single Wrangler sports Jeep's Trail Rated Badge, proudly letting you and everyone else know just how capable it is to handle those off-road excursions. For years Jeep has continued to bring its drivers what no other SUV in the industry can, a highly customizable vehicle with the power and capability to maneuver over almost any terrain.  Come by anytime and discover everything the Wrangler Unlimited has to offer.  You won't want to leave without one!